Went to do a system restore from a few days ago and found a them all missing except from today. I haven't run the cleanup tool to delete them, I have plenty of disk space, 320G x 2( C drive and a D drive).
My system protection settings seem to be fine.
Any ideas what could have happened ?
I managed to get what I needed, but am concerned that I am not getting restore points as I should. My understanding is that the allocated space will be used, then the oldest will roll off and a new one created.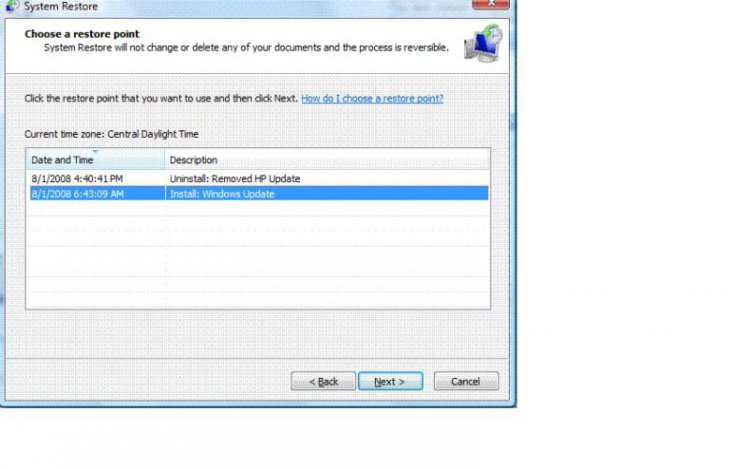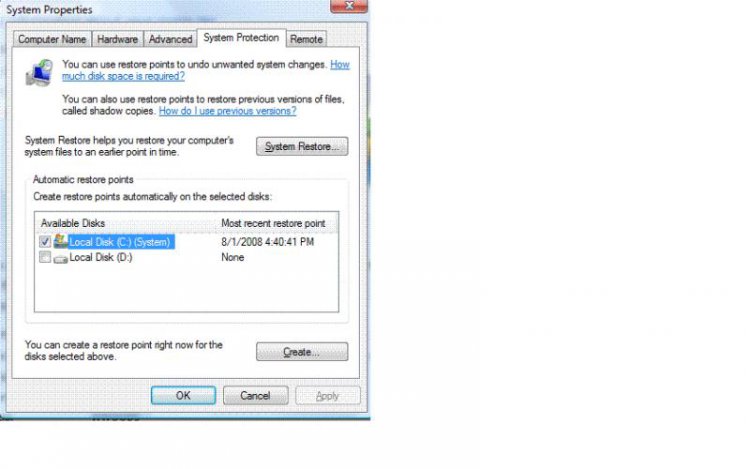 My Computer