Hello I am wondering if anyone still running Vista can give me the Windows Movie Maker icon file. I have a Vista Icon pack but it doesn't have that particular one.
I also need the Windows DVD Maker icon too.
Both of them look like this: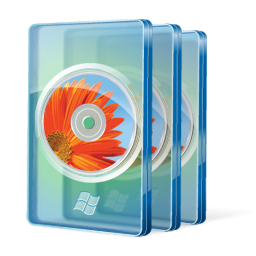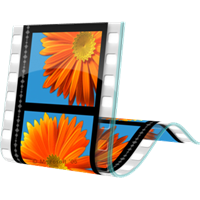 I need this in their ico file from vista. I COULD convert these into ICO files but it wouldn't retain the mini versions. By that I mean when an Icon gets SO small it has a 16 Pixel variation that is more than just shrinking it to that size.
Please and thank you.
Last edited:
My Computer