Contest and rules:
First prize is $500
Second Prize (runner up) is Vista Business Upgrade O/S DVD
Caption Competition
The contest is simple, post your funniest captions for the following picture, and Winner will be determined by VF Team, Mod, Admin.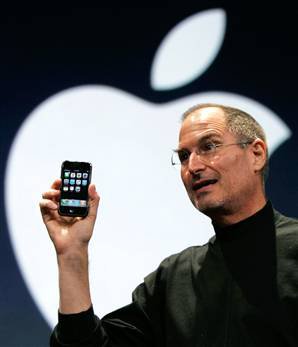 ​
Contest will run for two weeks [ending midnight May 15th, EST]
Please post only your entries below.
note- Vistax64 reserves the right to add more prizes, modify contest, etc.
Maximum of
two
entrys per member.
$500 prize is courtesy of
z3r010
the Admin here at Vistax64.com (paypal only)
Also I have a spare Vista Business 32-bit upgrade ($200 value), that I have never used, and wish to give away to a User who would like to have it.
Shipping will be through:
USPS First-Class Mail® International Package
or
USPS
in the US.
note-for those who need help with posting an entry (how to), click this link

:

http://www.vistax64.com/chillout-room/224765-apple-bashn-contest.html
Last edited:
My Computer
CPU

T7600G Core2Duo 2.66 Ghz

Motherboard

Intel 945PM + ICH7 Chipset

Memory

4GB DDR2 PC2-5300 667MHz

Graphics Card(s)

Mobility Radeon x1900 256MB

Sound Card

Realtek HD

Monitor(s) Displays

WUXGA 17"

Screen Resolution

1920X1200

Hard Drives

640GB 7200RPM SATA/RAID 0 (2x320GB)
and 320GB 7200RPM External

Mouse

Wireless Microsoft 3000

Internet Speed

10 mbps/2 mbps

Other Info

Optical Drive:
Panasonic UJ-220 DL BD-RE (Blu-Ray)