For the first time since I've had my Windows Vista OS (since 2008), I cannot update Adobe Flash. After clicking on the Flash exe download for the update and then it gets to about 50% completion, I get the following window: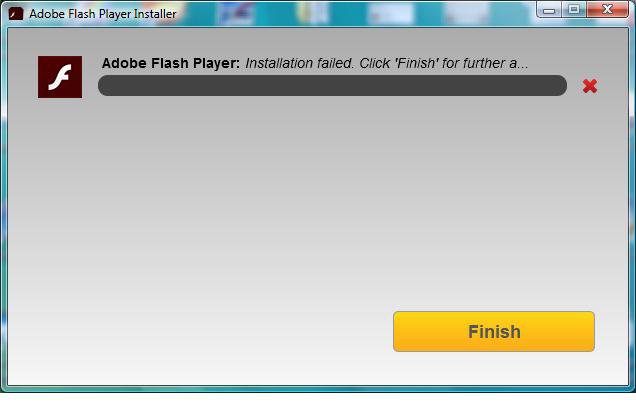 After clicking Finish, it opens up my browser, and I get this page (message):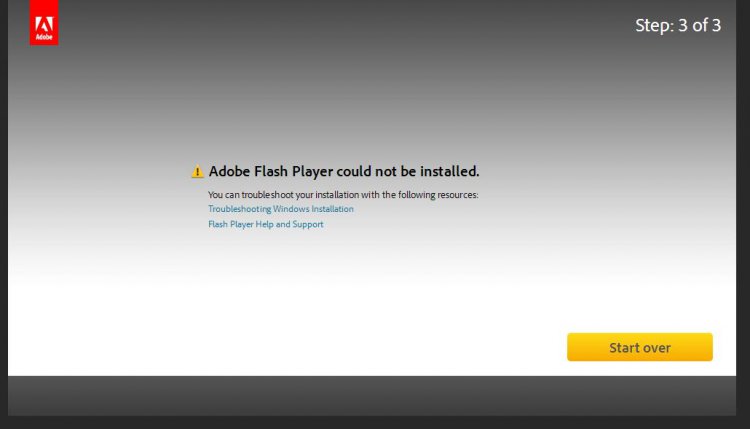 I know that Windows Vista is not supported anymore by Microsoft, but the Flash Player installation page, when checking the System Requirements, does include Windows Vista 32-bit (my version). Any suggestions? Thank you.
~FGN
My Computer