How to Backup Specific Files in Vista Like NT Backup in XP
​

Information
In Vista we can only backup file types in the built-in
backup files feature
. That will use more space from your drive. This tutorial will help you to create a backup of specific files instead of file types.
Here's How:
​
1.
From a XP computer, copy these files in the
C:\Windows\System32
folder,
or
click on the
Download
button below to download them in a ZIP file.​
ntbackup.exe size 1.14 mb
ntmsapi.dll size 40 kb
vssapi.dll size 420 kb

​
2.
Extract these files above to the desktop.​
​
3.
Next, move these three files into a safe location like C
:\Windows\nt backup
or
C:\Program Files\nt backup
.​
​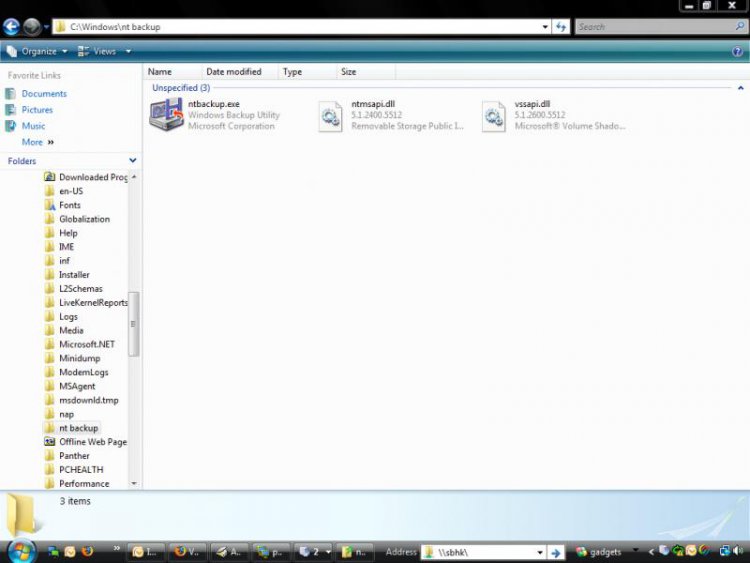 ​
4.
Create a shortcut of
ntbackup.exe
, and place it where you like for easy access.​
​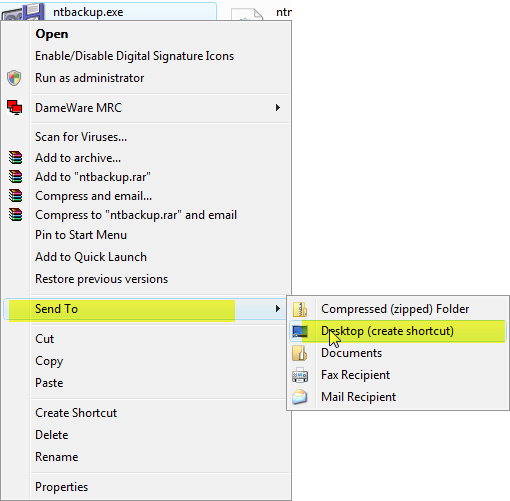 ​
5.
Thats it. You can now backup specific files that you want.​
​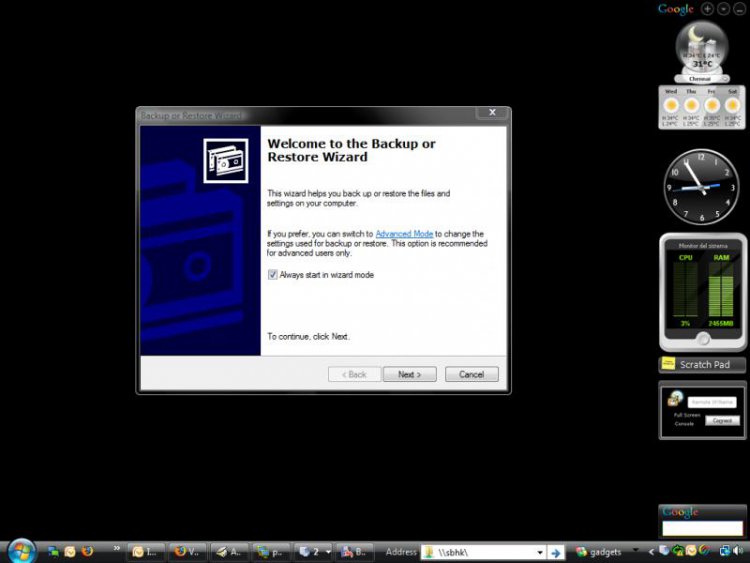 ​
​
​
​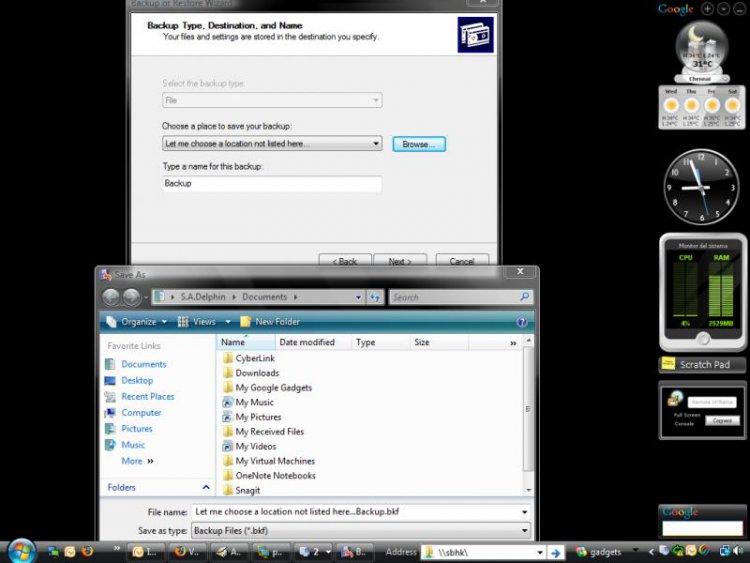 ​
​
Last edited by a moderator: