Hello!
Basically, when I hover over my networking icon it says wireless networks are available, as shown below, but when I click Connect to, it says it can't find any.
I've managed to get around it by manually adding a wireless network, manually entering the security type and encryption, but it's tedious when I go to new places. Once I've manually added the network, it will continue to connect to it automatically.
I've updated my drivers and reinstalled them. I know I've tried other things but can't name any right now. It's been like this for about a month, and I don't remember any computer changes when it happened, one day it just wouldn't see any.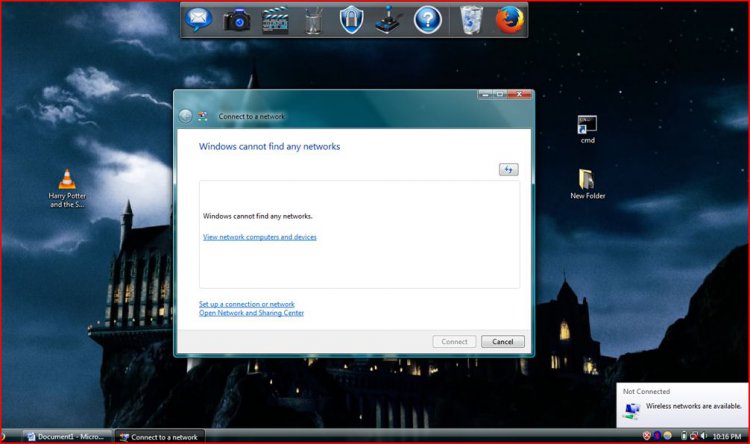 Here's my Network Posting Tips, I don't know if it matters but I was wirelessly connected to my home network when I ran this.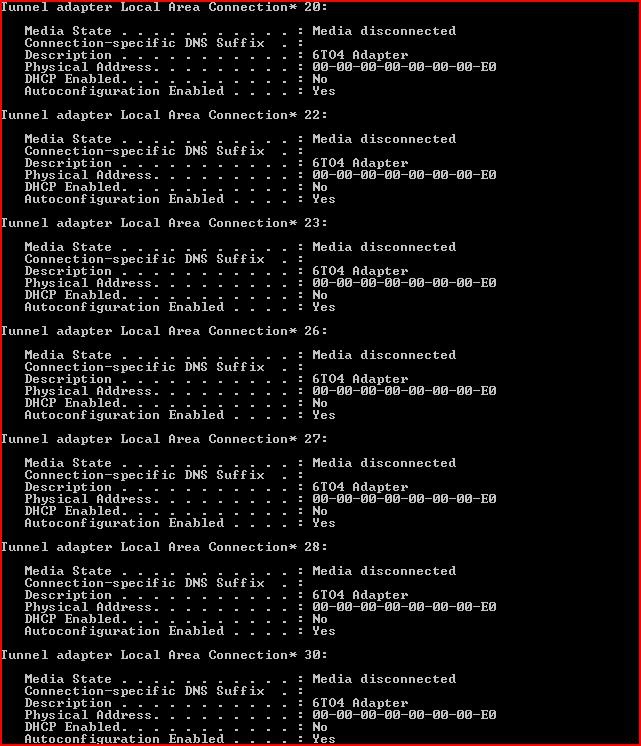 I thought this might be helpful as well

Thank you so much!!
My Computer
Manufacturer/Model

Dell Inspiron 1545