What bad, bad,habit?
Vista Guru


How do I customise the Firefox 3 Browser to open each time as per Screenshot 3?



At Screenshot 1:


When I was using Internet Explorer 7 as my main Browser, I was able to customise the opening page so that it was 'clean' of all the 'flotsam and jetsam' rubbish that I had no interest in. My Customised Page in IE7 looked like this;

Screenshot 1: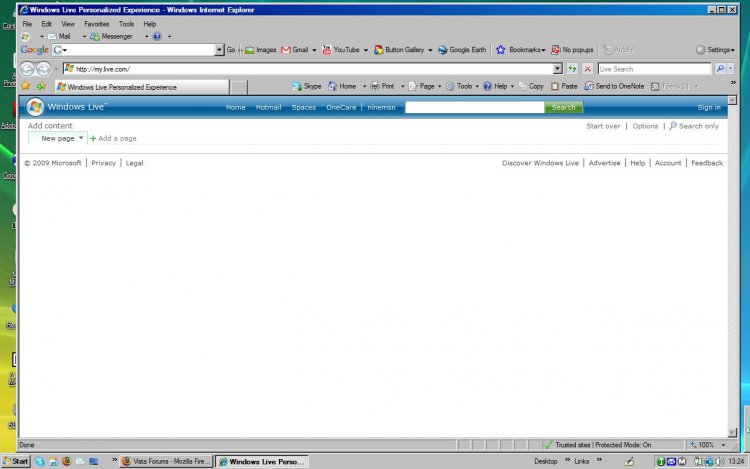 At Screenshot 2:
Now when I open Firefox 3, this is what I get........a page of 'stuff' that I neither need. nor want;

Screenshot 2: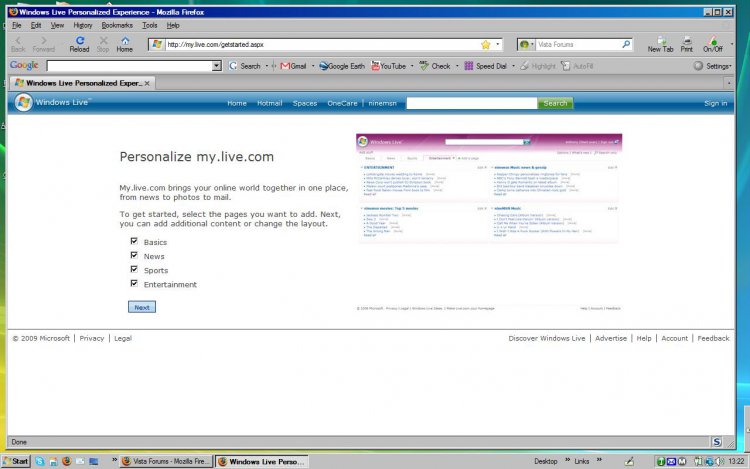 At Screenshot 3:


I have managed to customise and clean up the FF3 page as at Screen-shot 3 below,and it remains like this each time I open the Browser while I stay in session, however, if I log off or close and shut-down, it reverts to display like Screenshot 2, the next time I open up the FF3 Browser.


​
​
​