ByLine

How to make Ghost Devices and Drivers Visible in Device Manager
Synopsis

How to make Ghost Devices and Drivers used by Devices and Applications Visible in Device Manager.
Show All Ghost Devices & Drivers
​
This Tutorial will show how to make Ghost Devices you have removed from your Computer and Drivers used by programs Visible in Device Manager along with many other Ghost Devices and Drivers used by utilities and Applications within Vista, This will free up a bit of memory and stop any possible Conflicts between Devices while clearing out old devices that are no longer used.
​
Step 1
Right-Click Computer in your Start Menu and open Properties
​
​
Step 2
You can now see Basic Information about your Computer, on the left click Advanced System Settings
​

​
Step 3
You will now see a System Properties window automatically opened to the Advanced Tab, Just click the Environment Variables button located at the bottom.
​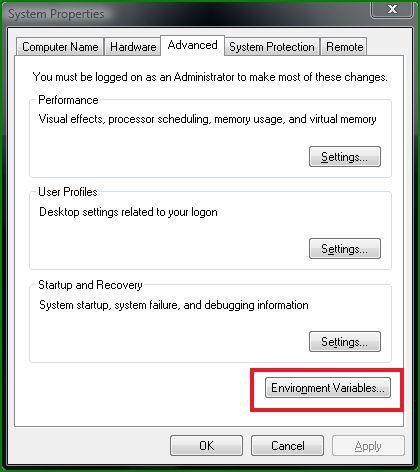 ​
Step 4
Under User Variables click New
​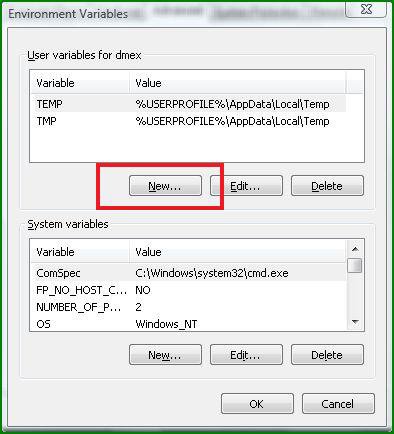 ​
Create a Variable name called

devmgr_show_nonpresent_devices

With a Variable Valve of 1
​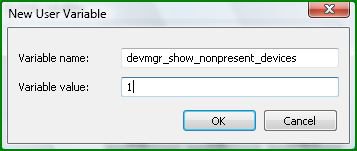 ​
Click OK when Done.​
​
You will now see this entry appear under your User Variables at the top, Once you confirm it has been entered correctly just click OK on the Environment Variables Window then again on the System Properties Window.​
Step 6
Open your Start-Menu again and right-click Computer and open Manage ​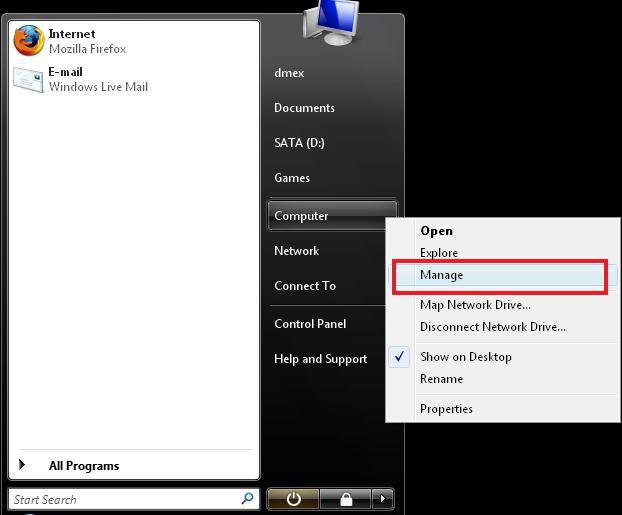 ​
Step 7
Select Device Manager found on the left, then at the top click View > Show Hidden Devices
​

Warning
Do Not Delete any Generic Volume Shadow Copy Drivers or Non-Plug and Play Devices without Checking what their functions are or some programs and utilities will fail.
​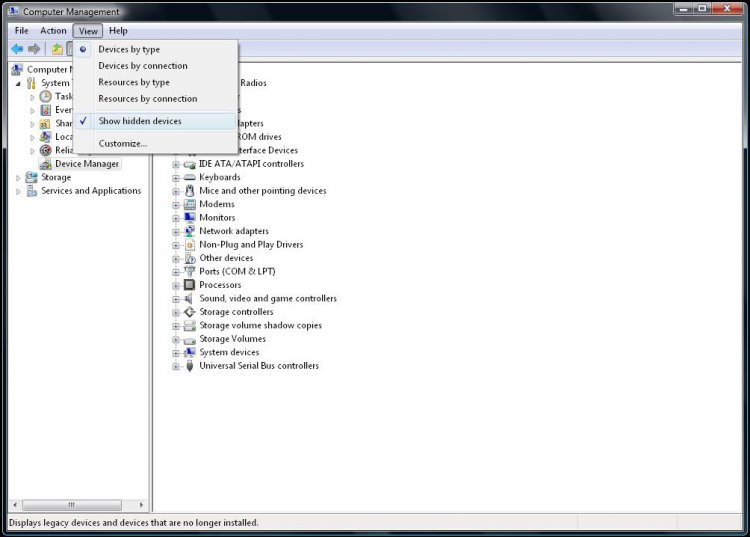 ​
Alternatively use this Simple Device Manager
You can now see ghost Drivers and Devices by expanding the Groups in Device Manager, They will appear faded compared to other drivers.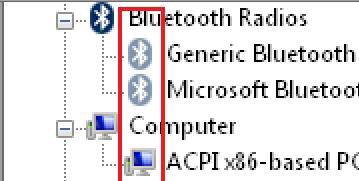 ​
Your have now Successfully made hidden and unused Devices Visible in Device Manager.
​
Last edited by a moderator: