I had two hdd's but one died so i'm removing but when i did i got this message(see pic) I have tried moving hdd to first boot option, any other ideas? My new drive boots fine as long as the other is attached to the cables, but as soon as its removed i get this error? My new drive is a sata 3 and old one is a sata 2 btw.
Intel® Core™2 Quad Extreme QX9650 Processor (3.0GHz, 12MB Cache, 1333MHz)
Vista Ultimate Edition 64 bit
Coolermaster Cosmos S Ultra Performance Aluminium Chassis with 1250W PSU
SLi nForce 780i SLi - Intel Core2Duo/Quad Core - ATX
8GB DDR2 800MHz Memory (4 x 2GB)
GTX260
Creative Labs Sound Blaster X-Fi Xtreme Gamer Sound Card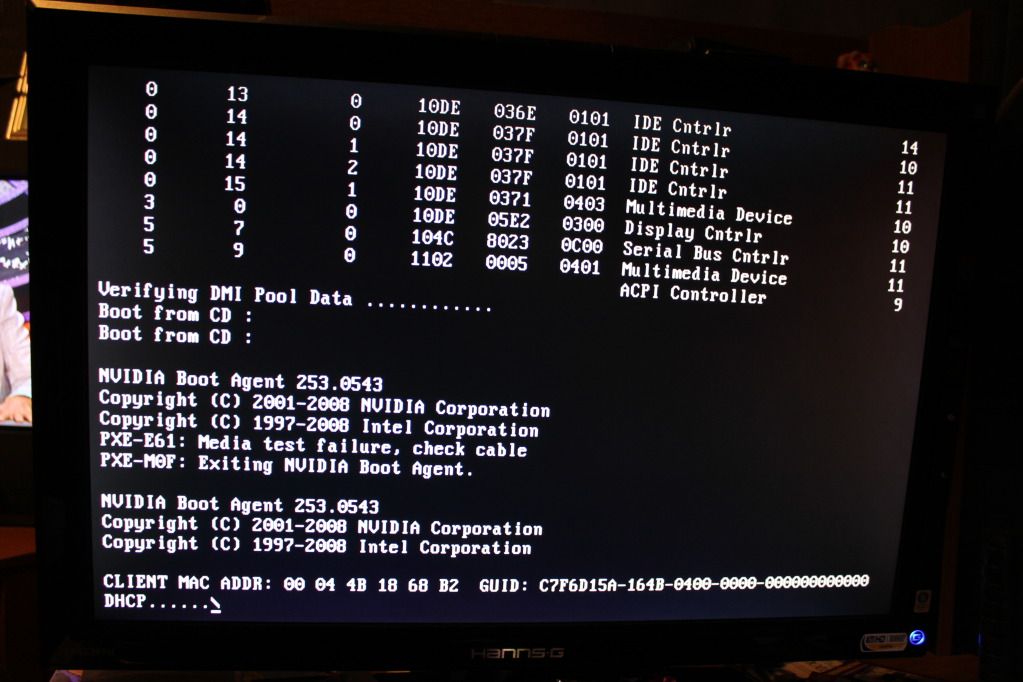 The first thing i did was to use the same cable outlets, so its not that, i tried removing all other boot options then i get a "disk boot failure" error, in the bios "hard disk boot priority" my hard drive is set as 1. And if i insert my O/S disk and go to load drivers my hard drive is recognised in there, so the pc knows its there, this is so weird. Another strange thing, i went to the seagate website and downloaded their utility to find my hard drive details and it didn't recognise any hard drive at all, even when i was on it at the time,
I have installed EasyBCD to change the boot priority to my new drive which is the only reason i can use it at all, with my old one connected. And i have tried removing my old one from the boot list but this makes no difference.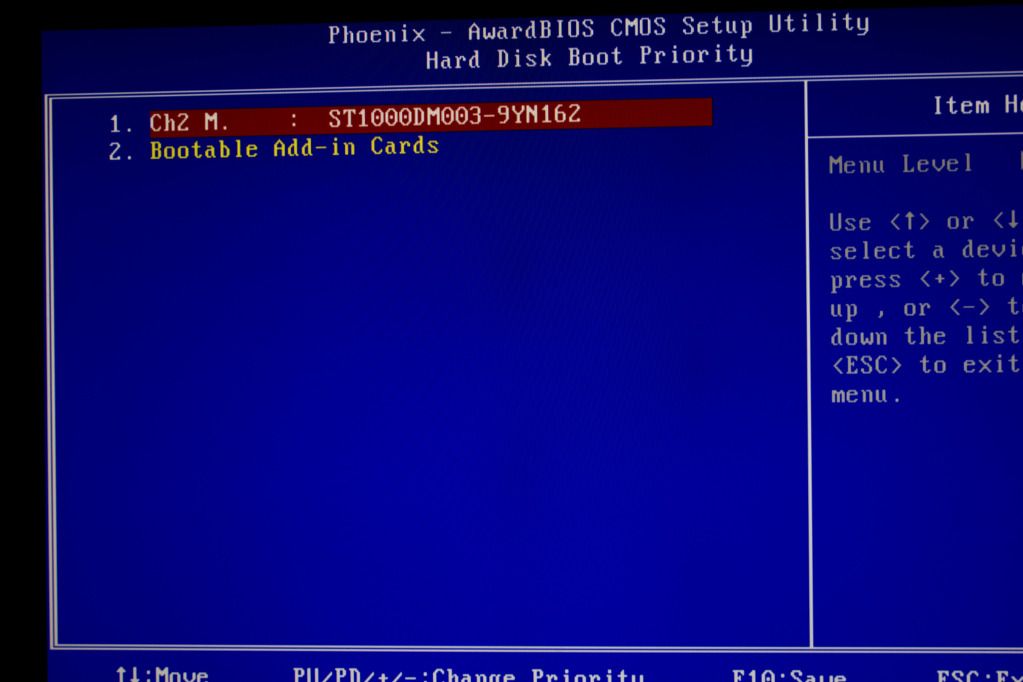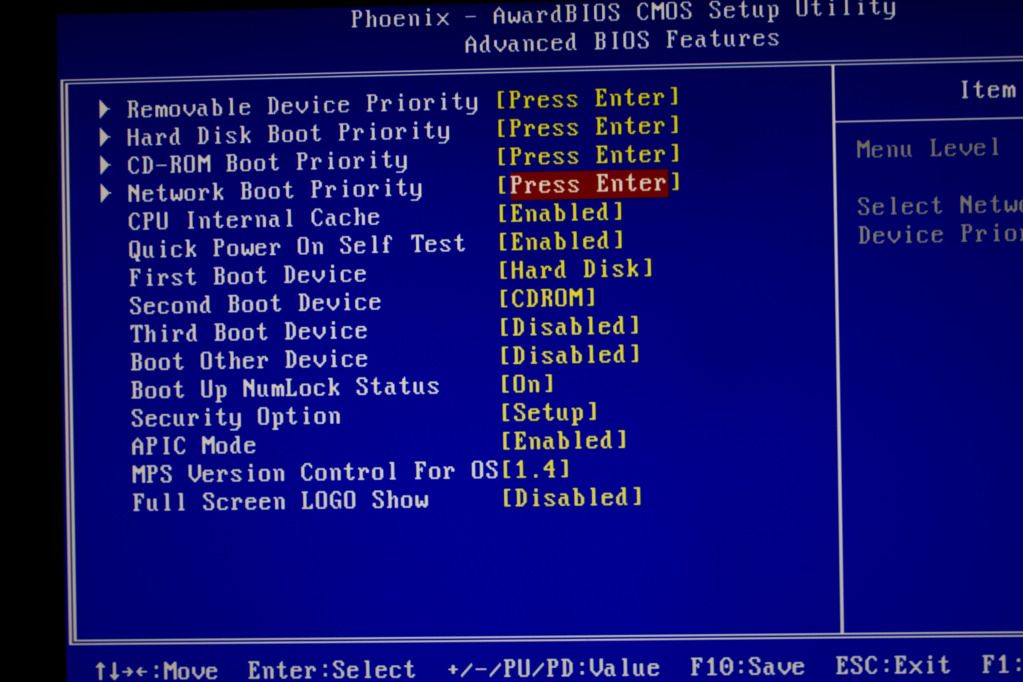 Windows repair doesn't recognise any installations (yet in "load drivers" they are there).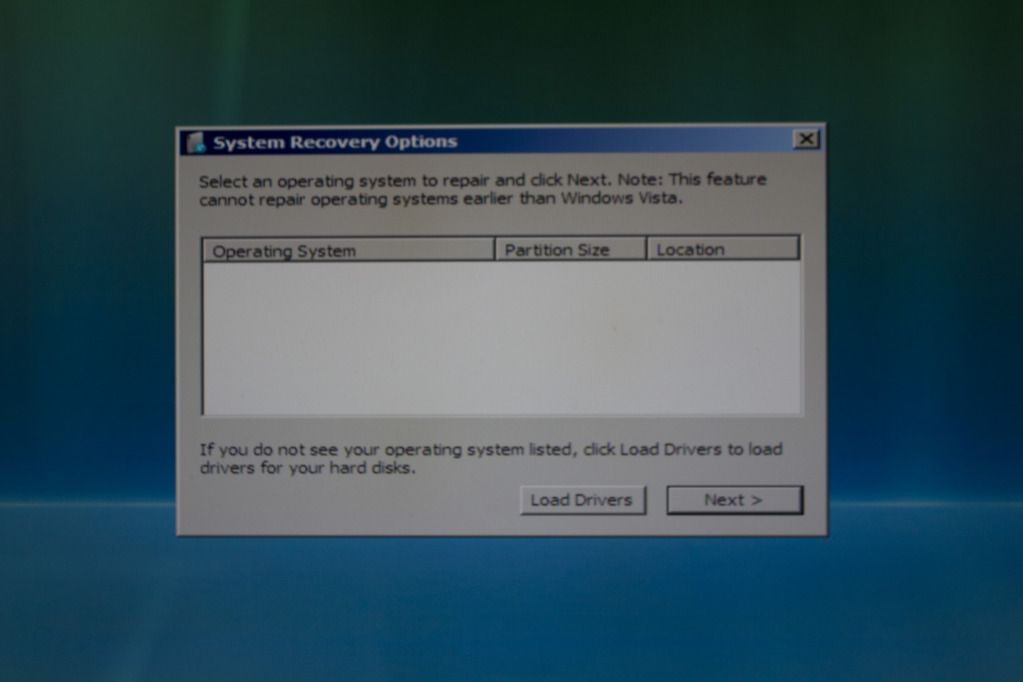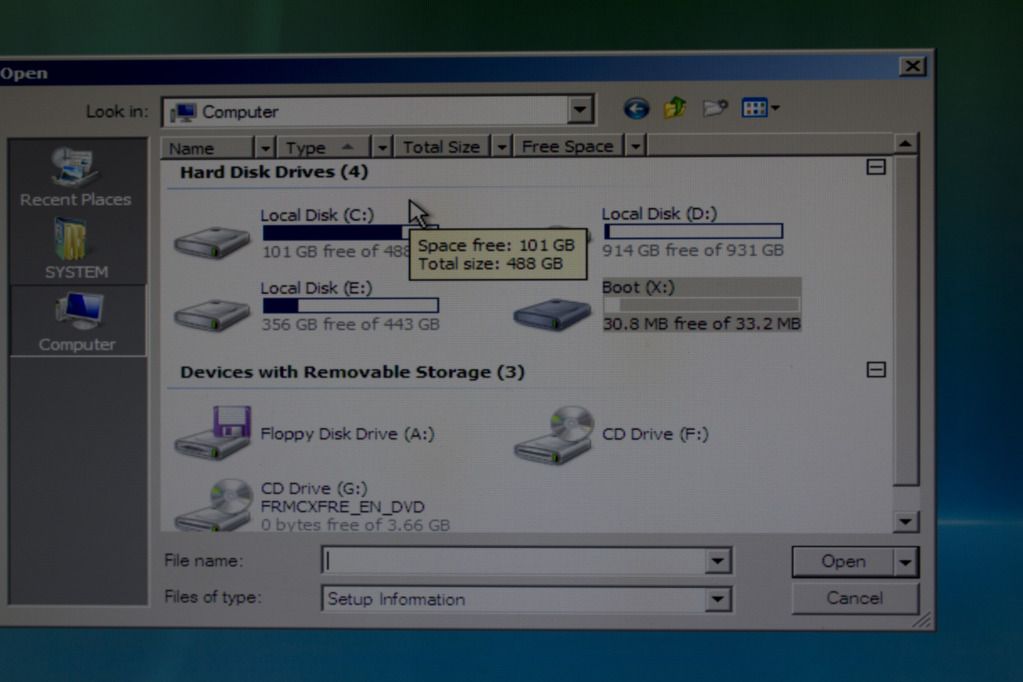 My Computer
CPU

x9650 extreme 3.0 ghz

Motherboard

nvidia 780sli

Memory

8 gb ram

Graphics Card(s)

9800gx2 x2

Hard Drives

2x1000 gb