Hello and thanks for looking at this thread.
A few days ago I started to work on some HDD's and a Samsung NP-QX410 Laptop my son gave me recently. The laptop was not working. Purchased new in 1/12 Win7 Samsung HDD etc....and a Samsung Recovery Disk. After a day of working on it, positive determination the Samsung HDD was terminally defective.
So I moved on to a Seagate Momentous 5400.3 120G HDD that came out of my wife's old HP/Compaq that we gave up on and discarded. So, I installed the Seagate (from 2007) into the Samsung (2012) and after a day of trying to determine it's health and ability, using SeaTools for DOS and Kaspersky bootable AV, discovered the Seagate was alive, free from virus, but had an MBR or similar type issue.
So I managed to access recovery tools on the HDD and reinstalled Vista. It came back to life, yay. Not thinking about possible driver issues (i.e., wifi adapter, network controllers, 3D graphics driver, etc....) I started to navigat, clean bloatware, search for driver as the issue windows popped up.......
So where I am at is:
the OS is working fine, I also
installed Vista SP1
from a thumdrive. I've disabled unnecessary startup bloatware and services.
I went to Samsung for Vista drivers for this model laptop. NOTHING. I foung Win7 & WinXP drivers. I downloaded all of them and put folders on the Vista desktop and tried to install them without success (unless I did it wrong). I did go to Intell and download for Vista a Centrino Advance-N + WiMAX 6250 driver which did install correctly. I thought this was for the wireless network adapter but I guess I misunderstood.

So I currently have no controllers for ETHERNET, NETWORK, WIFI ADAPTER,3D GRAPHICS, SM BUS, PCI DATA AQUISITION & SIGNAL PROCESS, PCI SIMPLE CONTROLLER
I have a coup[le dozen screen shots I took and will upload.
I AM TRULY GRATEFUL FOR ANY AND ALL HELP. I'M A NOVICE, BUT AM LEARNING....THANK YOU!!!!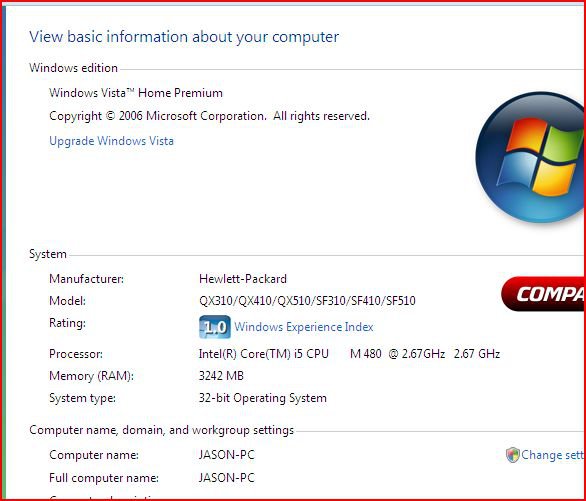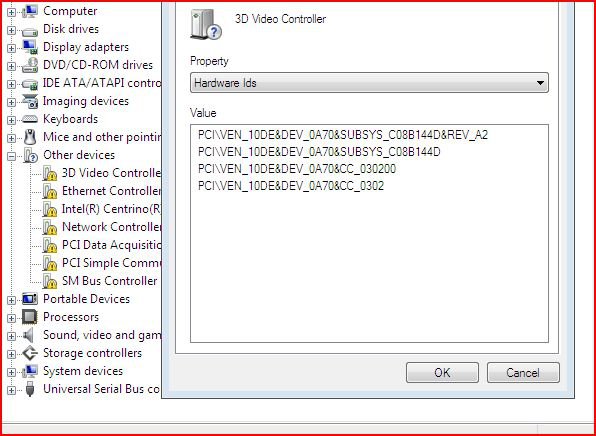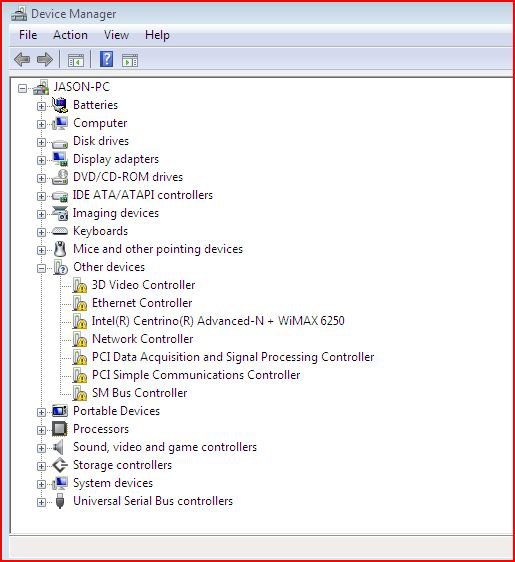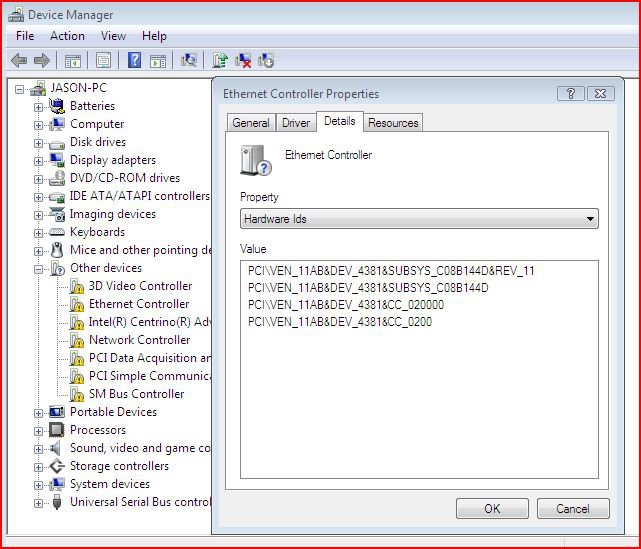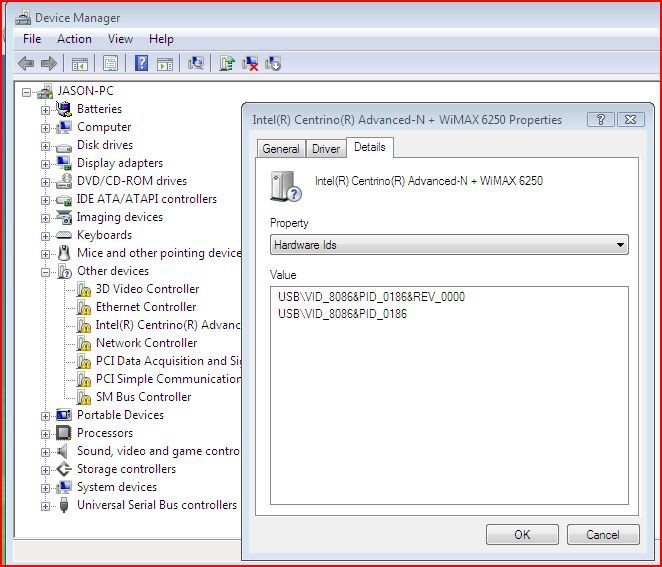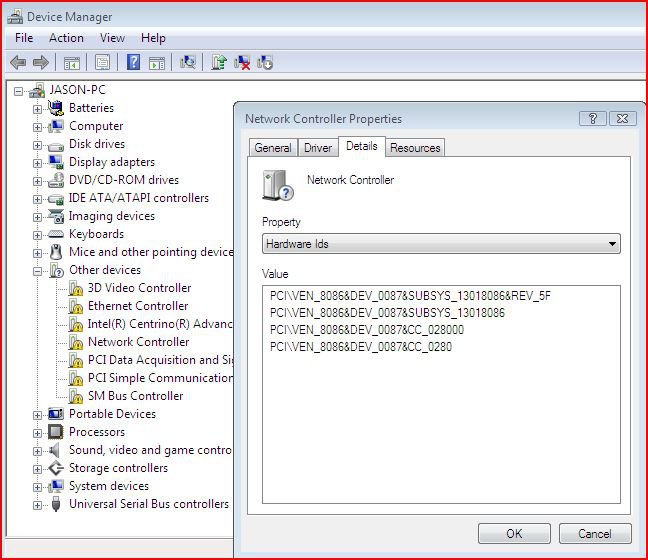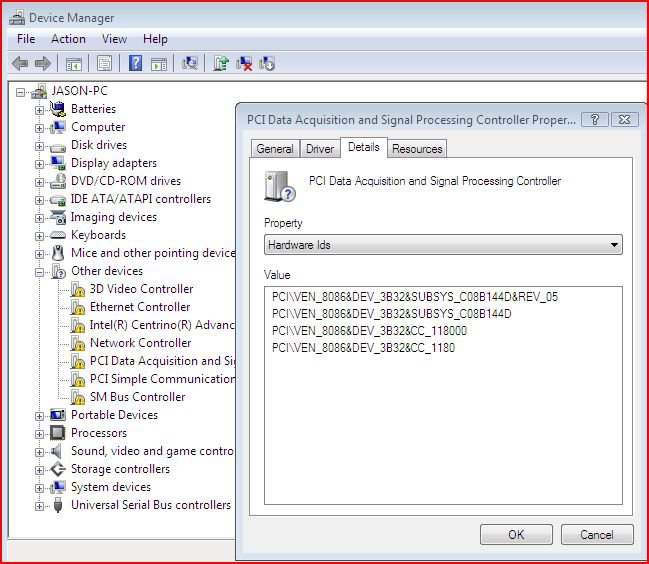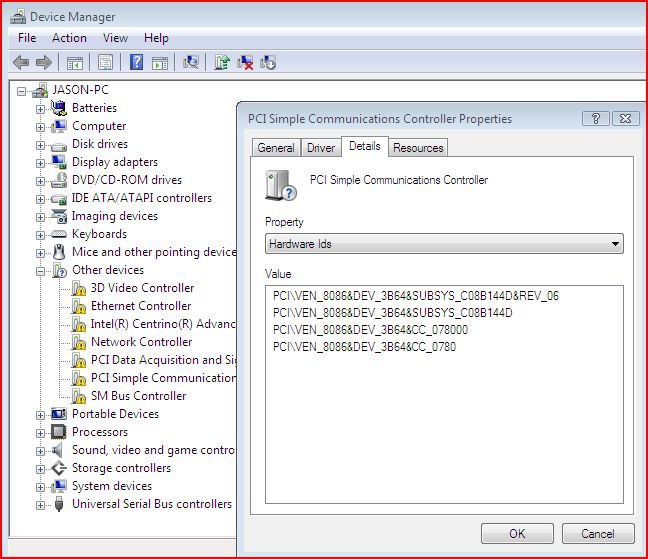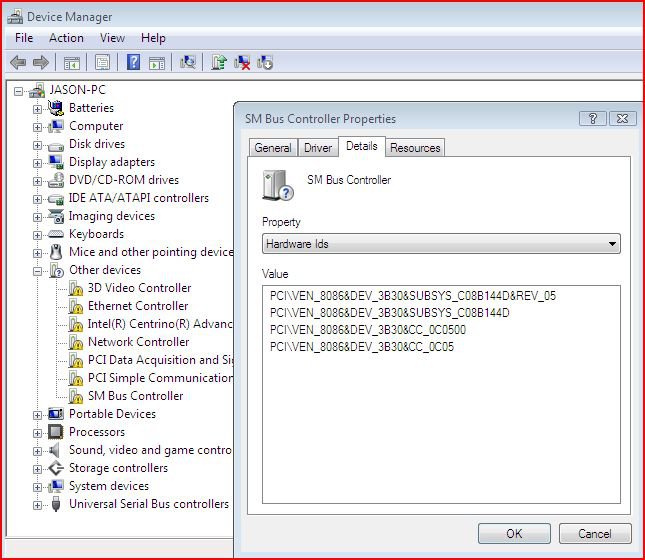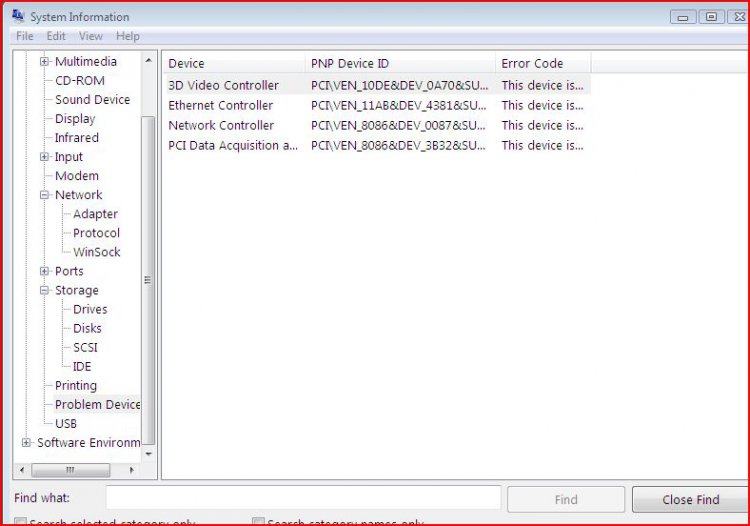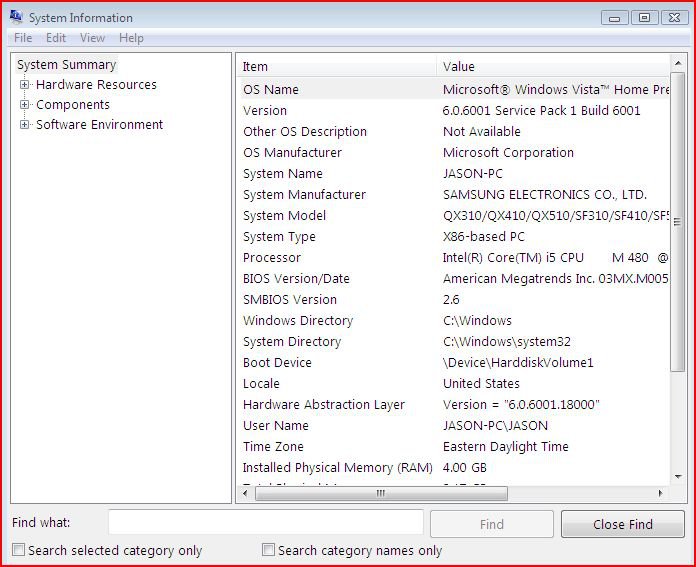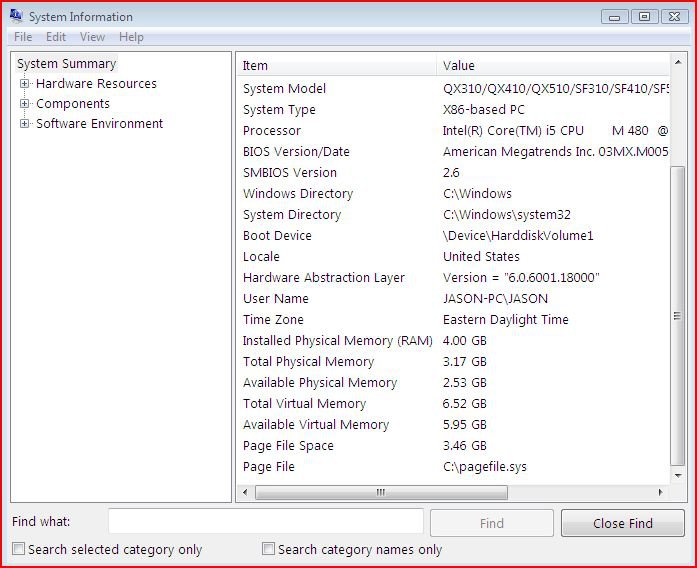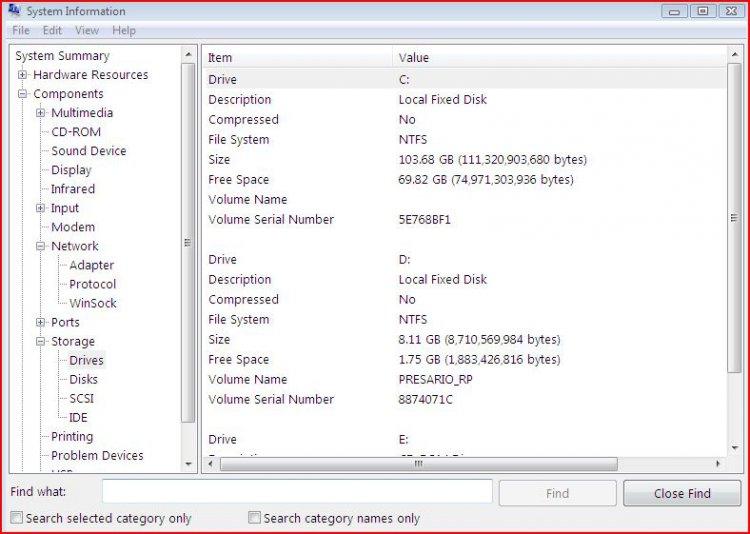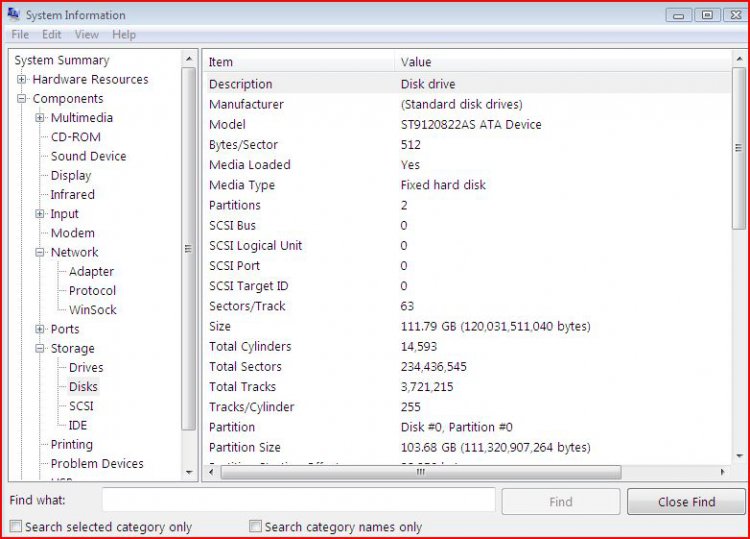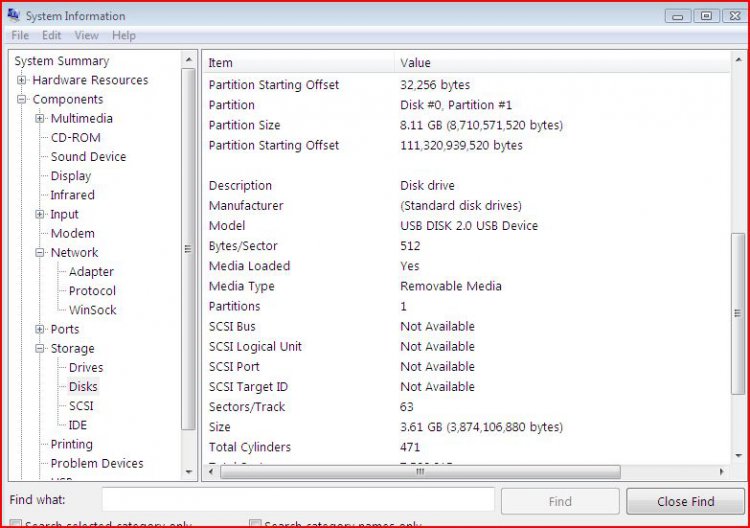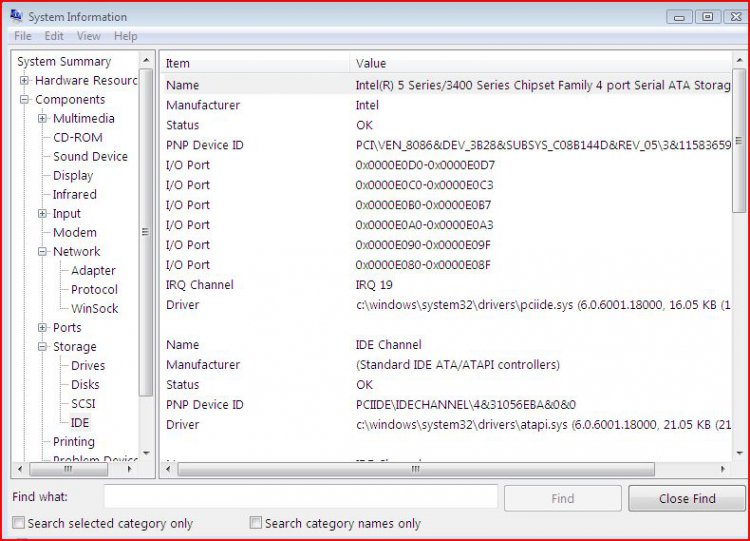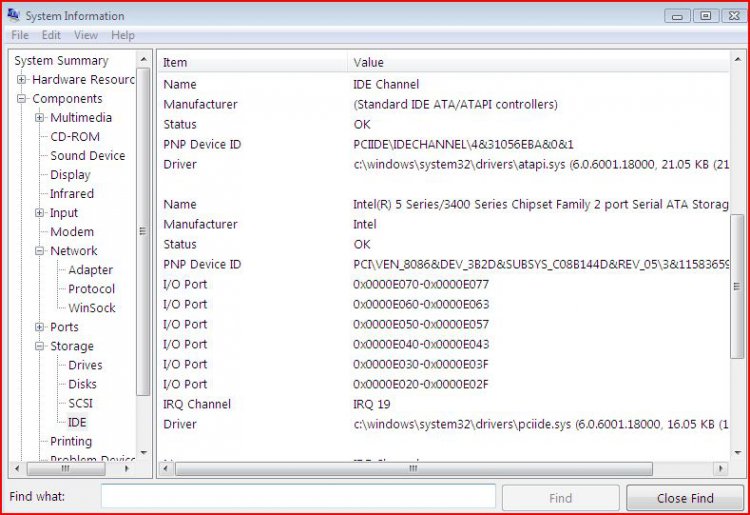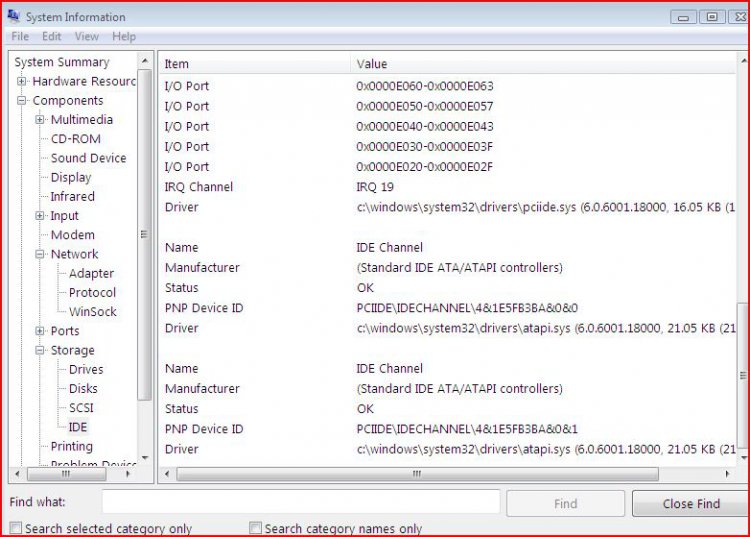 My Computer
Manufacturer/Model

Samsung NP-QX410

CPU

Intel Corre i5 m480 2666mhz

Motherboard

factory installed

Memory

Seagate SATA 120G Momentous 5400.3 / RAM 4G DDR3

Graphics Card(s)

NVIDIA GeForce 310M (Hybrid

Sound Card

factory installed

Monitor(s) Displays

factory installed