VISTA boot random success/failure just before Animated logo
When I boot Vista, 4 on 5 times, I have a black screen with a corrupted white line at the top after the loading dots and before the animated logo like this screen and the computer hangs on this screen and sometimes Vista load NORMALLY and the computer behaves normally without any more hangs. until I shut it off.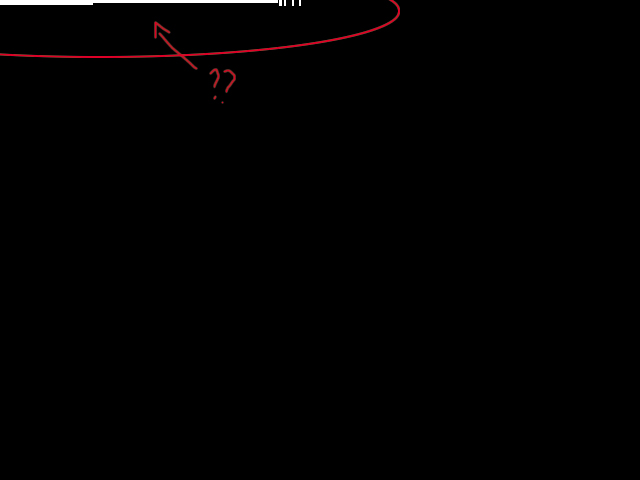 The corrupted line at the top could change of appearance and length from one reboot to another...
Here is my config:
Dual Core E8500 @ original specs (3Ghz)
Nvidia 9800GT 512mb NOT overclocked
4 GB RAM at 800Mhz
640 GB WD SATA3
Bios in safe or optimized setup
Vista 32 bits SP1
Last edited:
My Computer