Hello. I'm not sure if this is the right part of this forum to post this but my Vista seems to be a bit slower every time I start it up. My PC works perfectly (i.e. my internet works fine) but I am concerned about the slow booting. I currently have Norton Security Suite installed and have recently purchased Iolo System Mechanic in an attempt to solve my problem. My computer would freeze up after going online for about 15 minutes and I would have to restart the computer again. This annoyance doesn't always happen, however. I assume that this was the result of bad drivers or registry errors. I don't have any spyware or viruses according to Norton. I'm not sure which programs I should disable or remove to speed up my Vista. I don't want to make a mistake. If anyone could help me, thanks.
My start-up programs according to Norton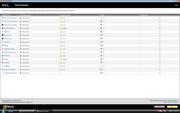 My start-up programs according to System Mechanic.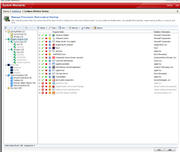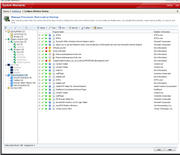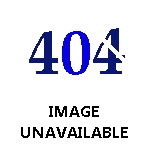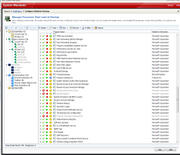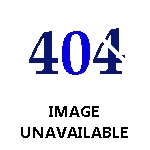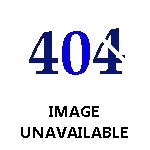 Here is the list of all the programs that are installed so far in my computer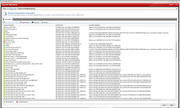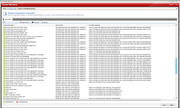 My Computer